Hey guys, I know some have been waiting to see pictures from our trip last week to Mexico. We had the best time ever and here are a few ( a LOT) of pictures to view. It was so hard to pick out the favorites that I am going to share them ALL. I would also recommend this resort to anyone.
Here are some random pictures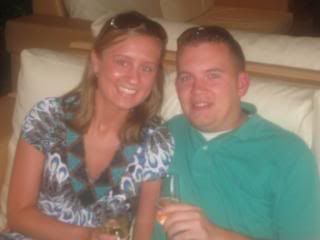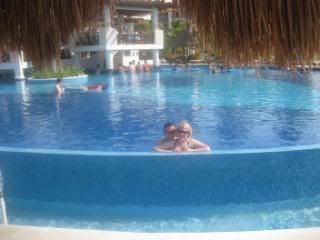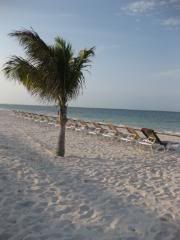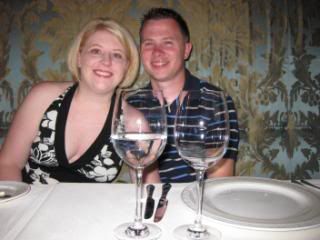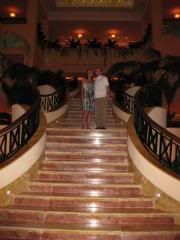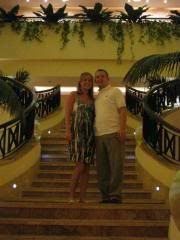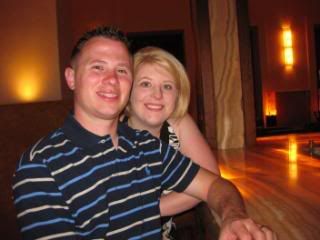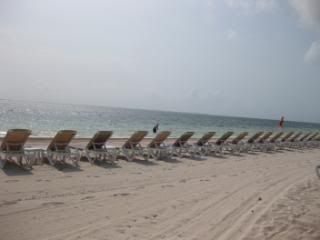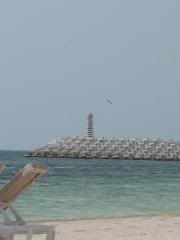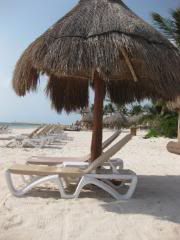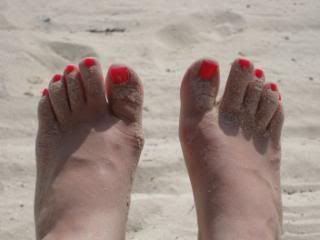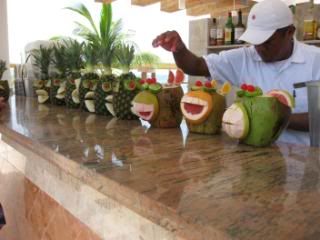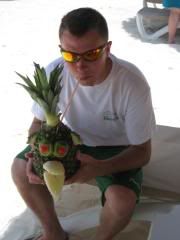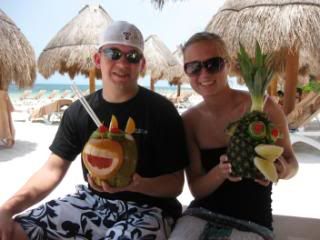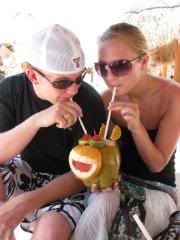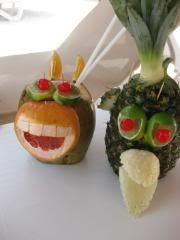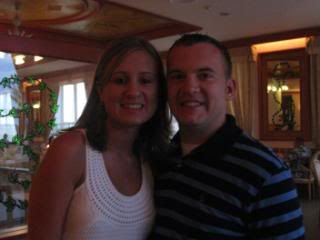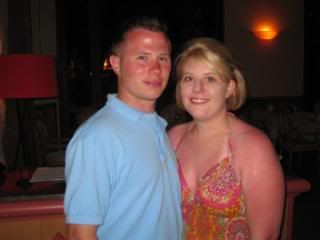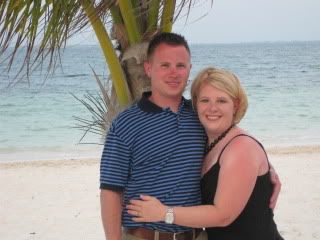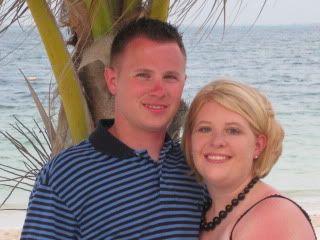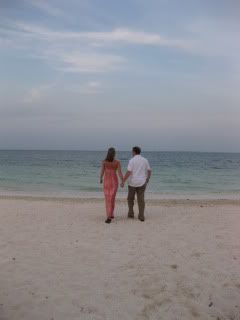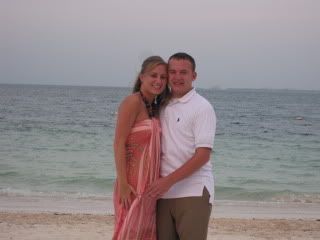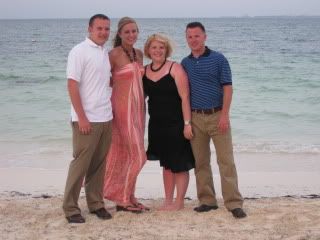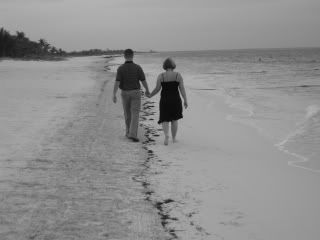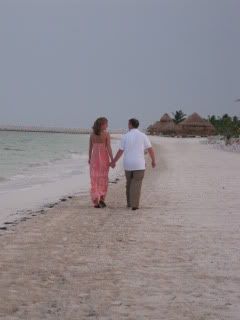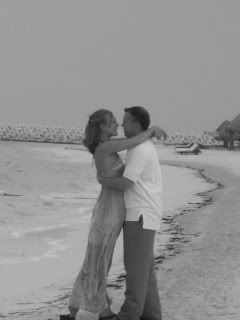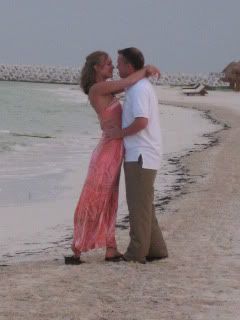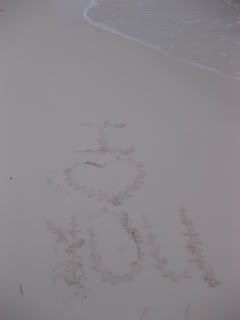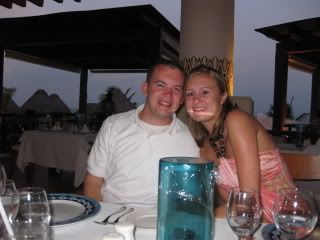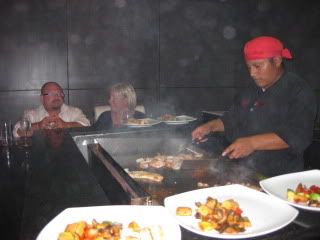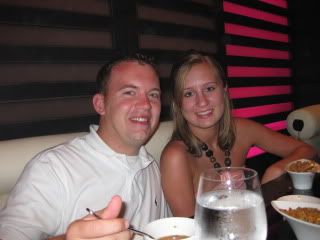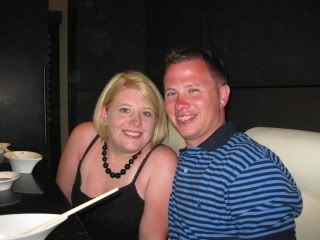 Here is the resort grounds and our fabulous room pictures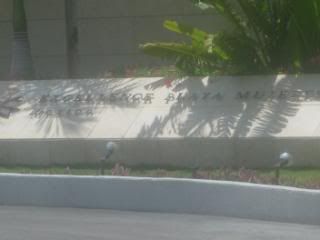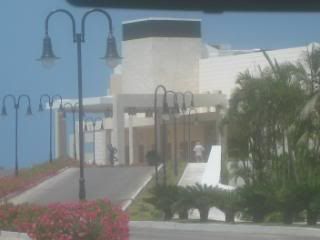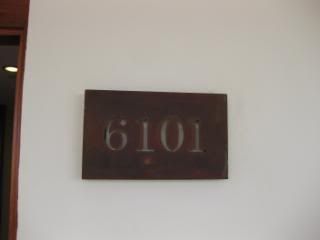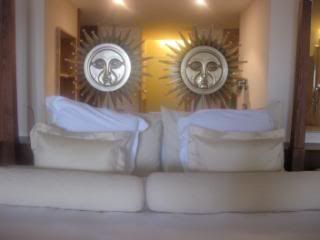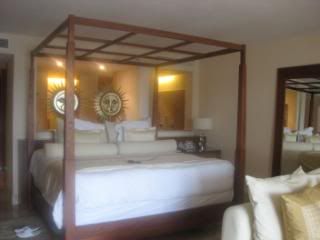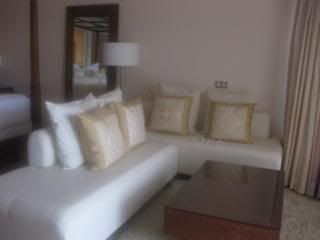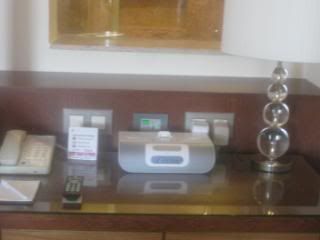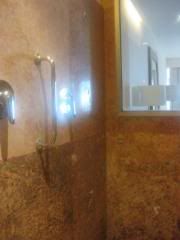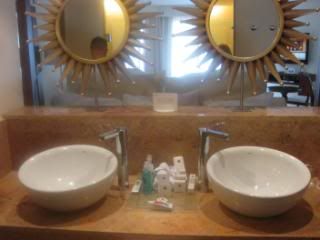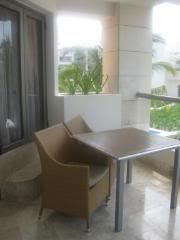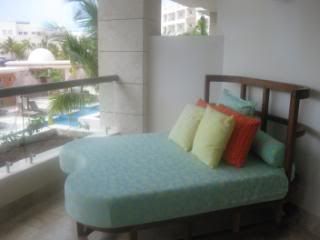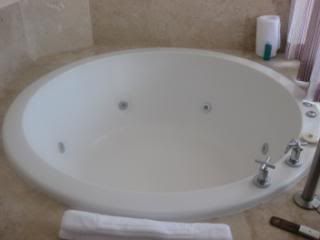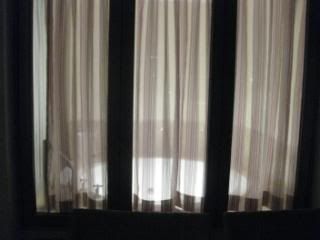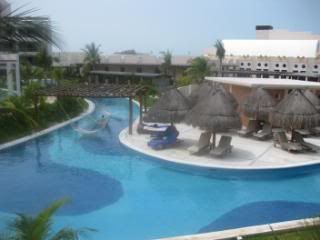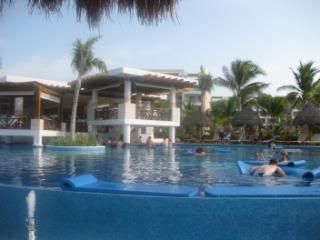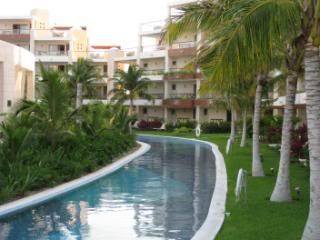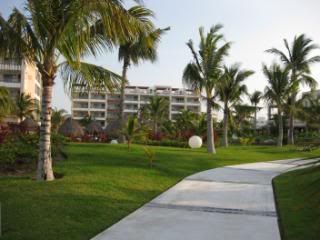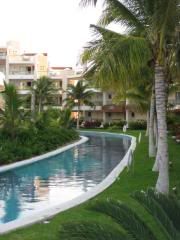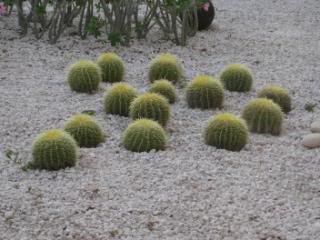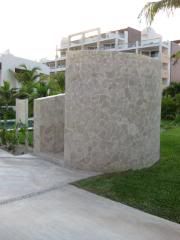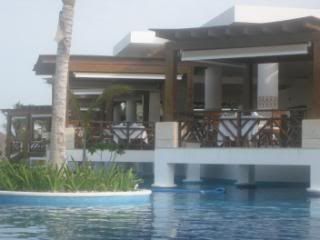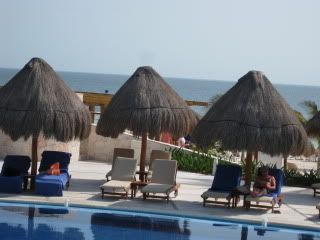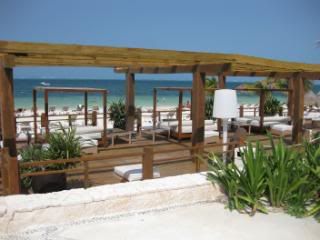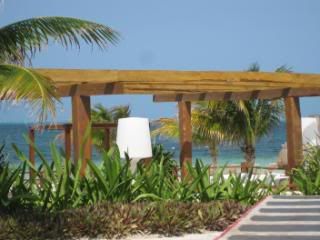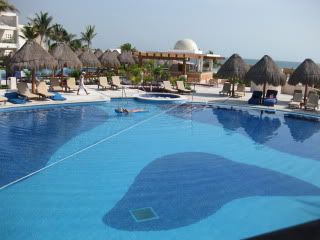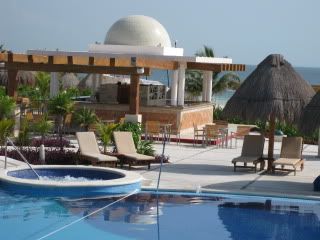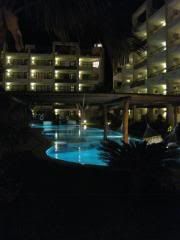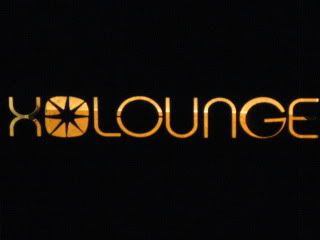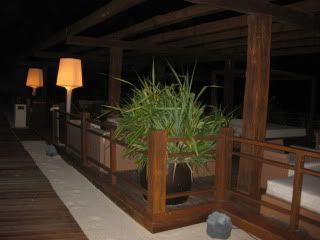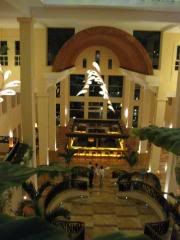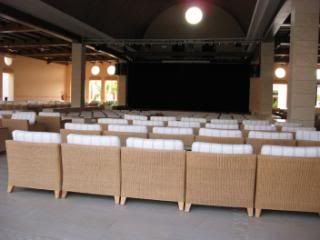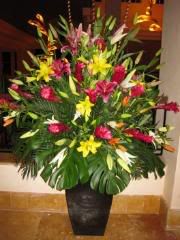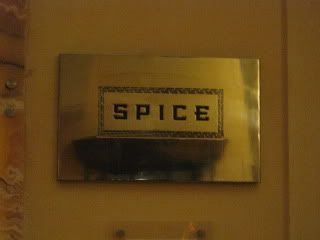 Here is some food pictures from our stay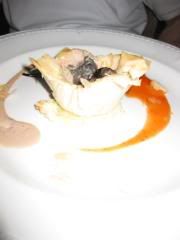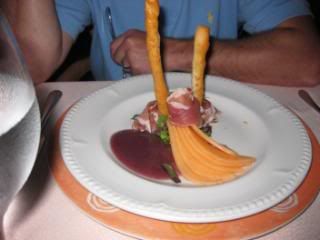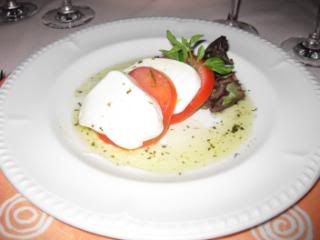 We took a trip by ferry to Isla Mujeres, an island off of Cancun. It was beautiful over there.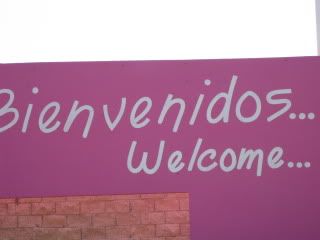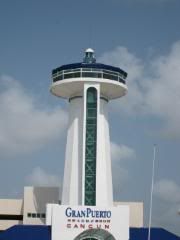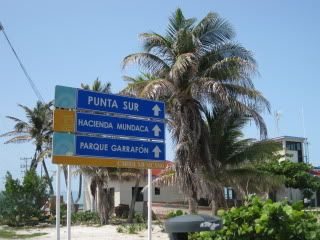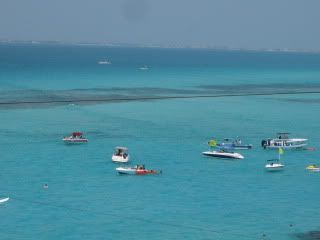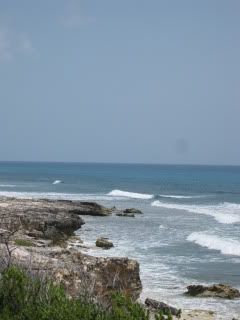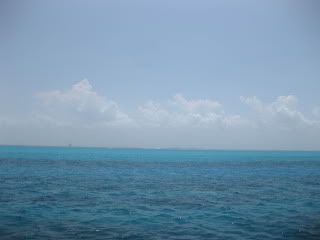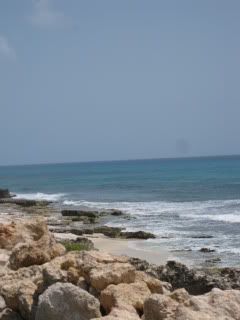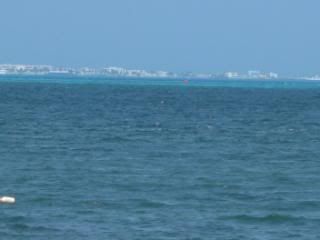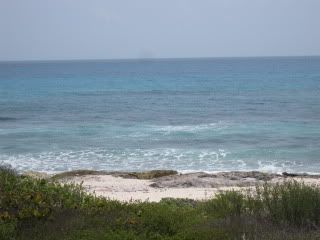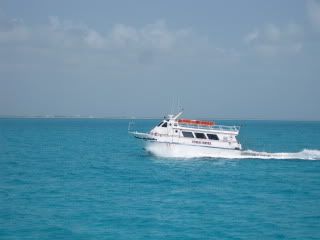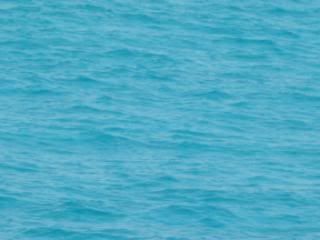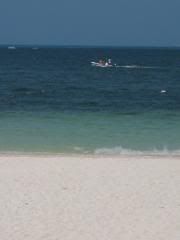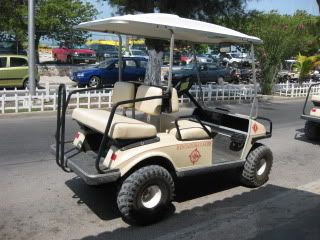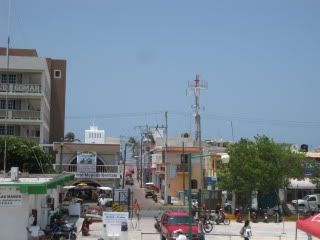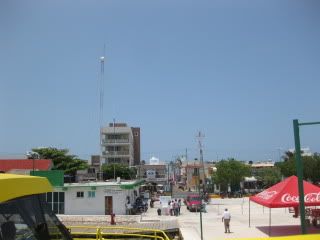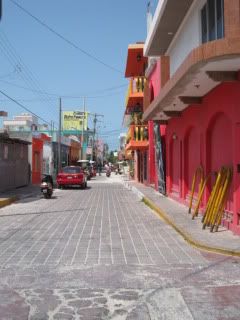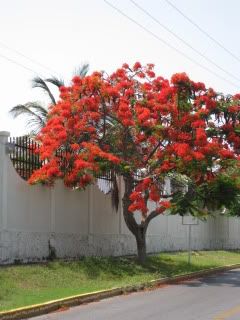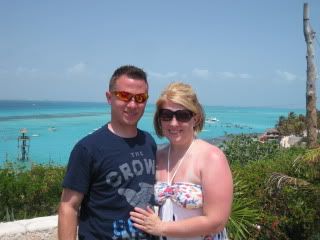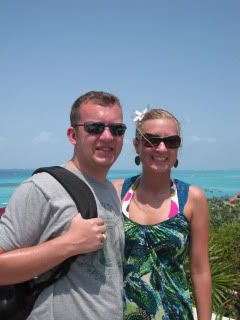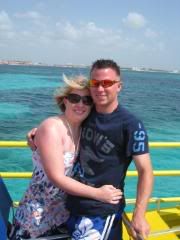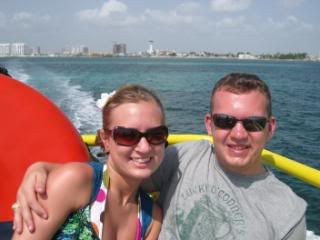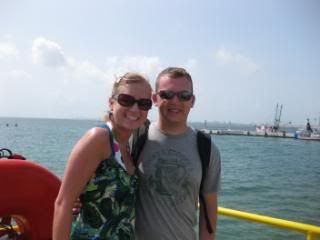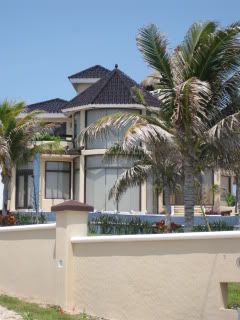 I hope you enjoyed the pictures! Sorry for so many of them!
Mandy